הגרסה המתורגמת של מאמר זה תהיה זמינה בקרוב. עד אז, ניתן להציג את הגרסה באנגלית.
Get started with your Bang & Olufsen Cisco 980
The Bang & Olufsen Cisco 980 is a wireless headset that uses Bluetooth ® connectivity to pair with Cisco soft clients and devices. The headset features full call control and music playback capabilities in addition to powerful noise cancellation and ambient audio enhancement systems for use in a busy office environment.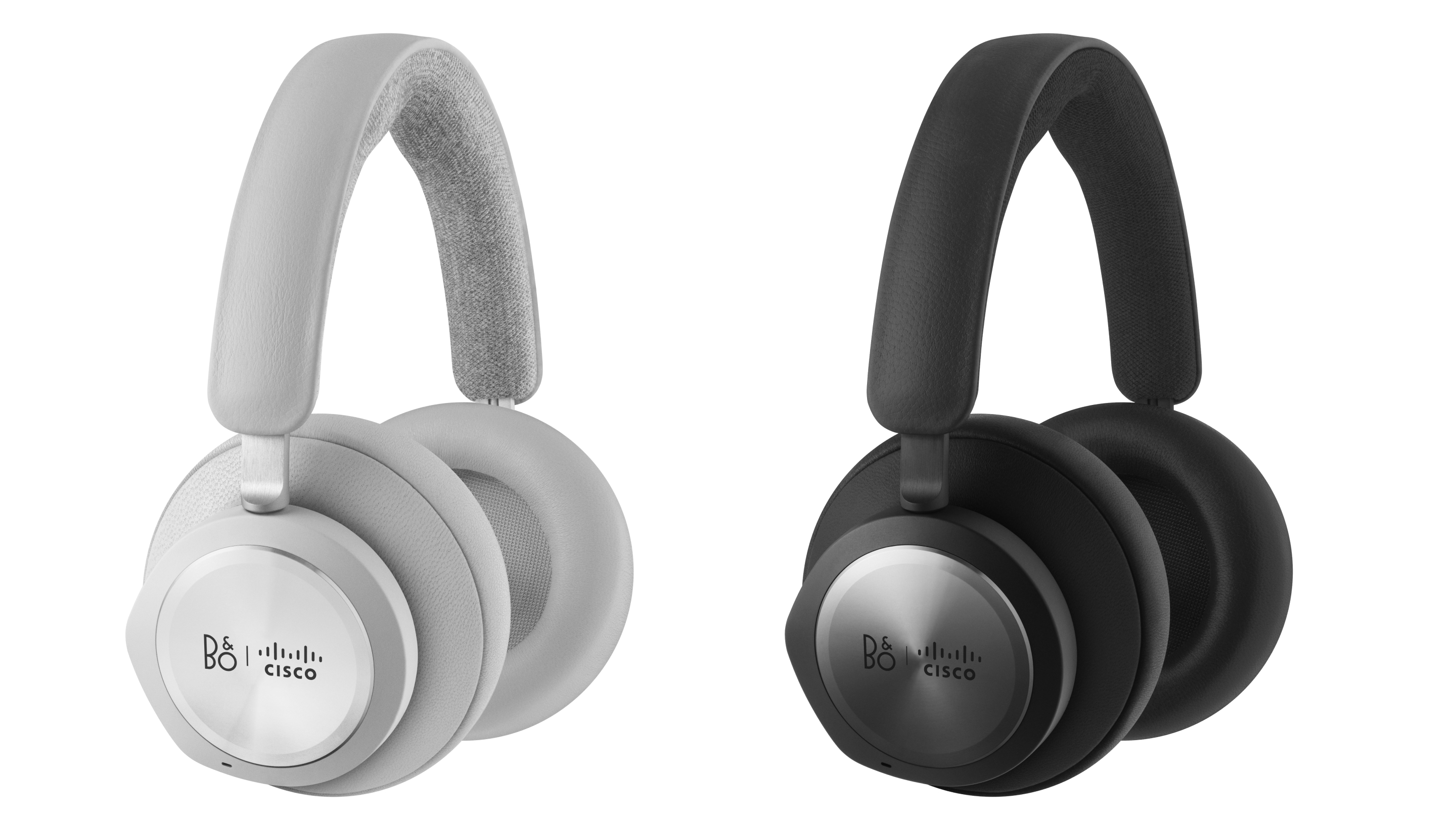 The B&O Cisco 980 comes with the Cisco Headset USB HD Adapter for use with the devices that don't offer a reliable Bluetooth solution. The headset can also connect to devices via the included USB cable. The USB cable also acts as a charging cable and can connect to any powered USB adapter.
In addition to elite sound and call quality, the B&O Cisco 980 also features seamless integration with Webex app, Cisco Jabber, and the Webex Desk Pro.
For detailed product information, see https://www.cisco.com/c/en/us/products/collateral/collaboration-endpoints/headsets/bang-olufsen-980-ds.html.