La versione localizzata di questo articolo sarà disponibile a breve. Fino a quel momento, puoi visualizzare questa versione in inglese.
Webex | Connect to a Webex App Device
You can automatically or manually connect a device to your Webex app and even set your desk phone as a default.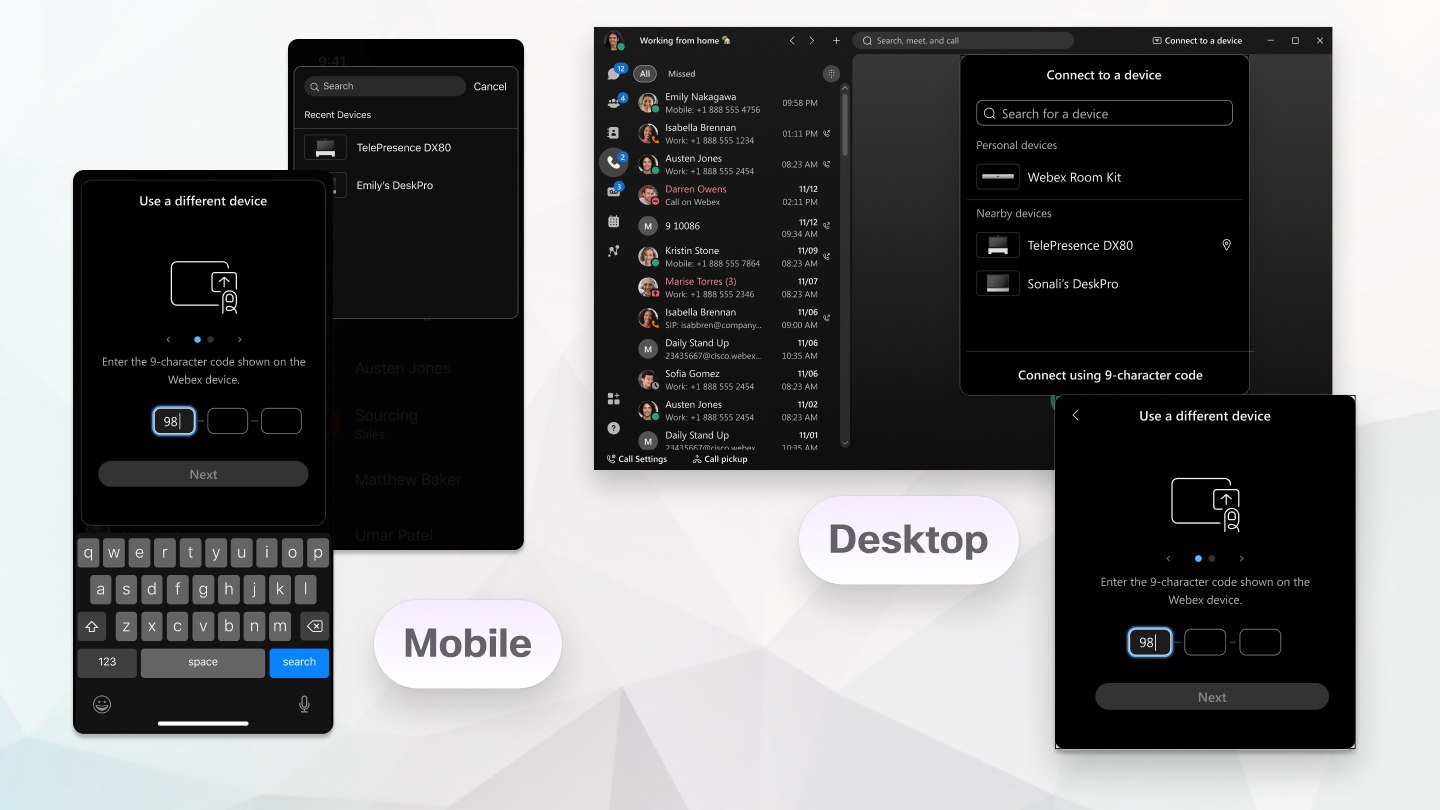 Questo articolo è stato utile?