Webex App | See When You've Been Added to a New Space
You can easily see when you've been added to a new space in Webex App. You'll see an icon next to the space or team space name on the spaces list.
Take a look at the Spaces list to see the

icon next to the new spaces. After you open the space for the first time, the icon goes away.
If you leave a space and get added to it again later, you'll see the icon again.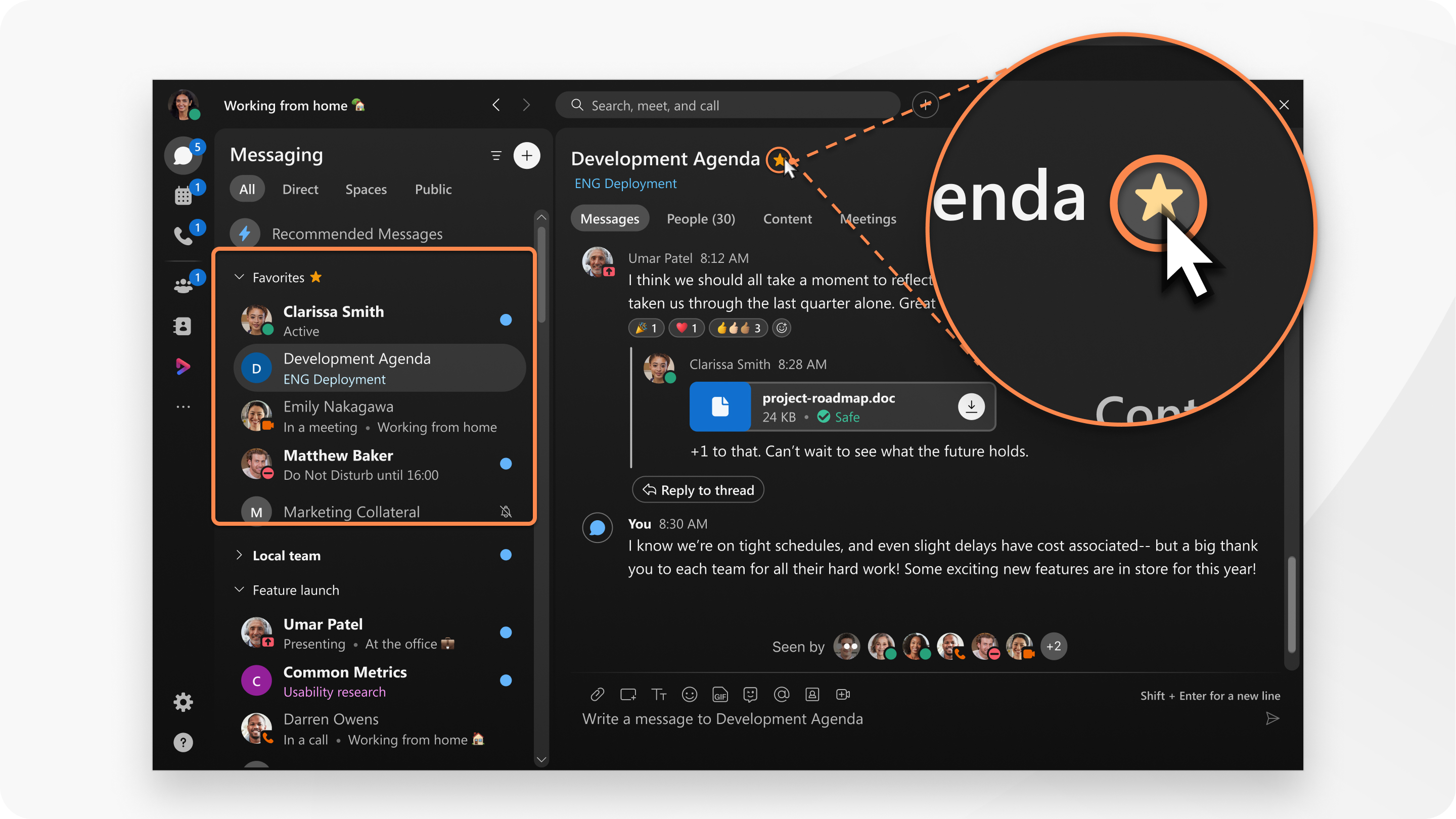 You'll see the icon on Webex App for iPhone, iPad, and Android, too.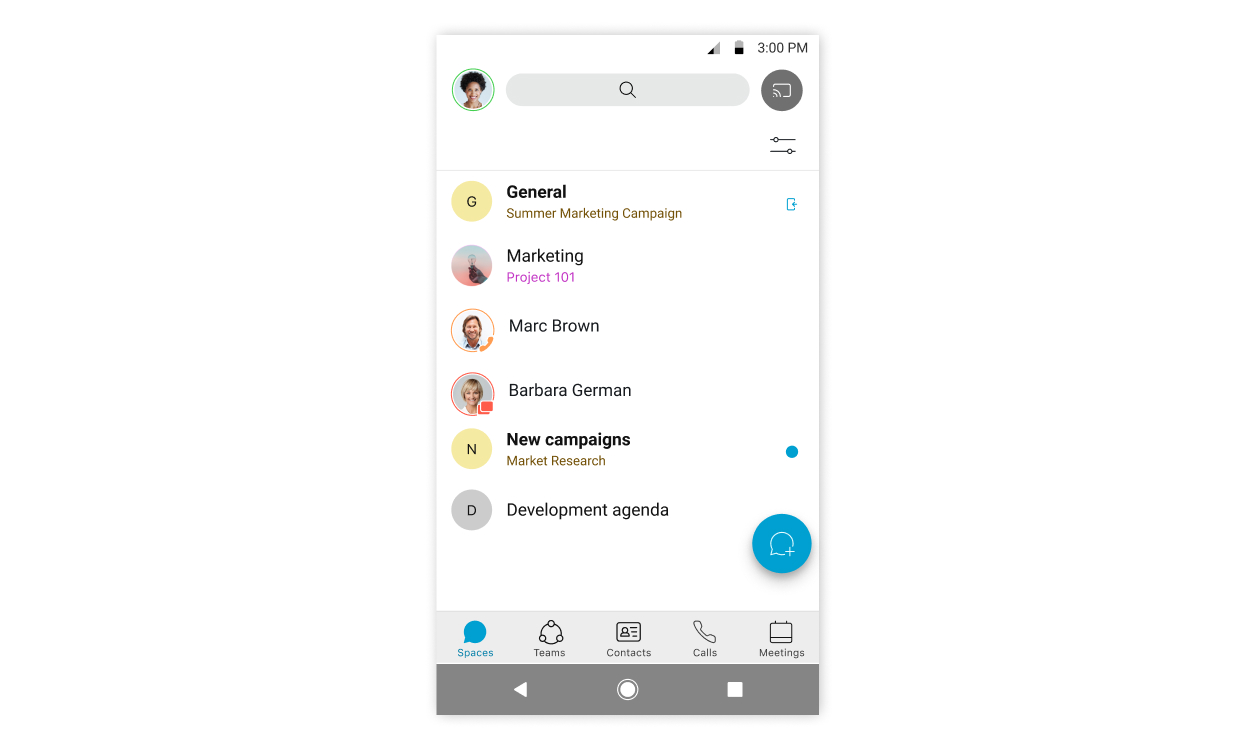 Was this article helpful?