Use the Webex Meetings desktop app
The Meetings desktop app allows you to access your most commonly used Meetings site controls all in one place. You can use the Meetings desktop app to easily view your upcoming meetings, start and join your meetings, and connect to a video device.
Learn how to start and join meetings, view your upcoming meetings, connect to a device, and change your preferences. You can also learn how to get started if you're going to host a meeting.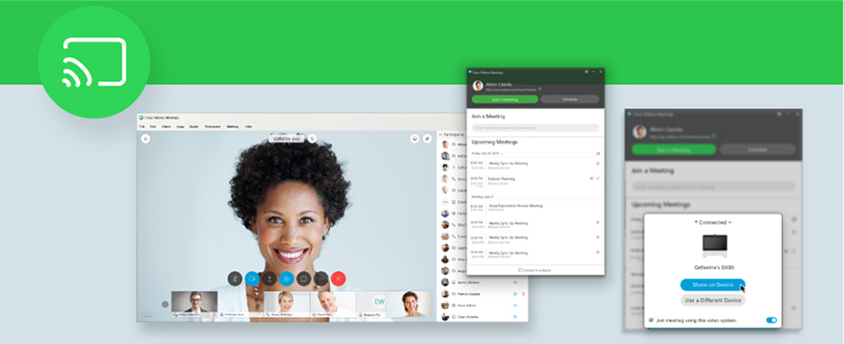 Was this article helpful?